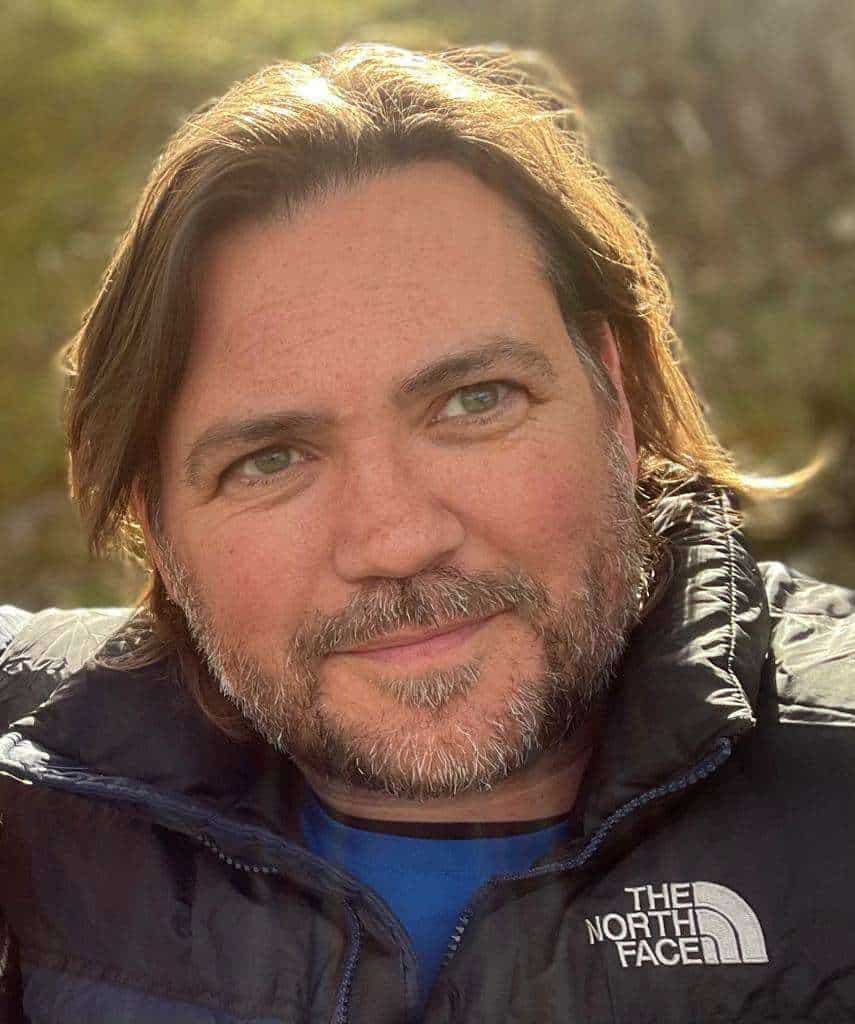 1st Line Defence are delighted to announce that we've expanded our International Operations service offering with the appointment of Chas Reid, who brings a huge wealth of expertise to the Team.
Chas has joined 1st Line Defence with over 30 years of Military and commercial UXO experience. He's served in the Army as a Royal Engineer Bomb Disposal Operator, and then moved into the commercial UXO sector to further develop his skill set in the latter part of the 90's.
After a number of years working overseas as a commercial EOD operator in countries such as Lebanon, Hong Kong, Taiwan, Kosovo, Azerbaijan etc., he moved across into UXO project management, planning and overseeing high profile international land and marine projects – and was made a Director in early 2016.
Chas has joined the Team to help build on its notable success, and to expand its services to a wider global land and marine client base – whilst continuing to maintain the high quality project delivery 1st Line Defence has built its enviable reputation upon.
Get in touch
If you have a Land or Marine project in the UK or around the world, 1st Line Defence can reduce the potential risk of UXO on your project – contact one of our Sales Team on +44 (0) 1992 245020 or email info@1stlinedefence.co.uk for more details.